Advisory Board, Supervisors
分野
医学
※順不同

President:Kaoru Kubota, M.D., Ph.D.

Yutaka Enomoto, M.D.,Ph.D. Urologist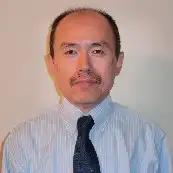 Takefumi Komiya, MD,PhD Medical Oncologist in USA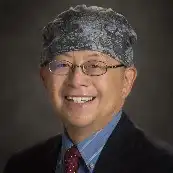 Naoto T. Ueno, M.D.,Ph.D.,F.A.C.P. Breast oncologist

Yasushi Goto, M.D. Thoracic physician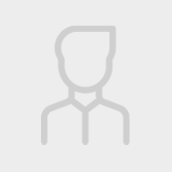 Satoshi Yoshihara, M.D., PhD. Hematologist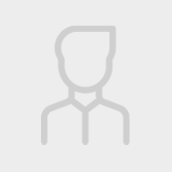 Keita Terashima, M.D., Ph.D. Pediatric Oncology, Neuro-Oncology

Fumihiro Tanaka, M.D.,Ph.D.

Noriyuki Katsumata, M.D. Medical Oncology, Breast cancer, Gynecologic cancer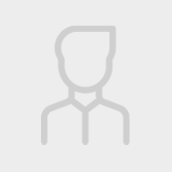 Kentaro Tanaka, M.D., Ph.D. Thoracic physician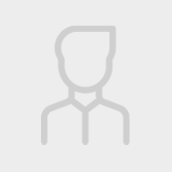 Kenichi Harano, M.D. Breast cancer

Yutaka Hirota, M.D., Ph.D. Surgery, Oncology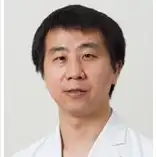 Yoshikane Nonagase, M.D. Medical Oncologist

Teruhisa Azuma, M.D. General Internist, Medical Oncologist, Hematologist and Rheumatologist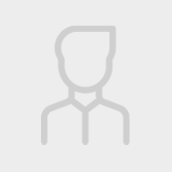 Hiroshi Saito, M.D. Cancer Prevention and Screening

Satoshi Ohno, M.D., Ph.D.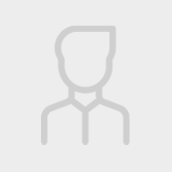 Mayumi Ohta, M.D., psychiatrist, child psychiatrist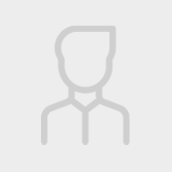 Ryo Kitagawa, M.D.,gynecologist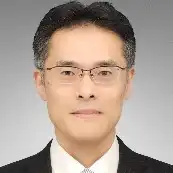 Hiroaki Hata, M.D. Gastroenterological Surgery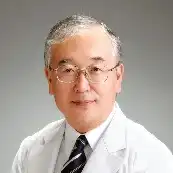 Ryo Nishikawa, M.D. Professor of Neurosurgery and Neuro-Oncology

Takayuki Takahama, M.D., Ph. D.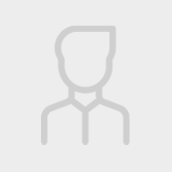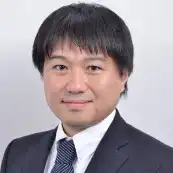 Yuya Sasaki,M.D., Ph.D. Hematologist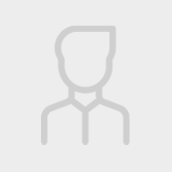 Taijiro Kosaka, M.D., Ph.D. Breast surgeon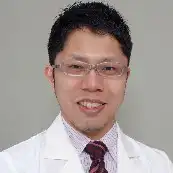 Akihiko Shimomura, M.D., Medical Oncologist, Breast cancer, early development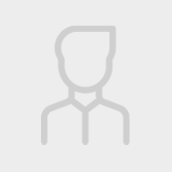 Akihito Kitao, M.D. medical oncology/hematology, general medicine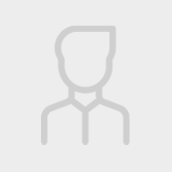 Makoto Endo, M.D., Ph.D. sacroma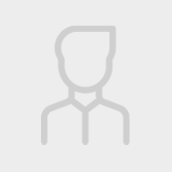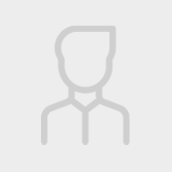 Junichi Kiyasu,M.D.,Ph.D. Hematology, Pathology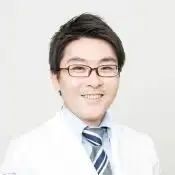 Yukinori Ozaki,M.D. Breast Medical Oncologist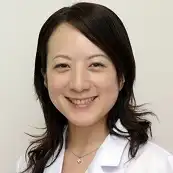 Ko MATSUMOTO M.D. Diagnostic/Interventional Radiology(Head&Neck region)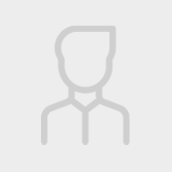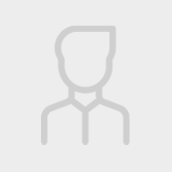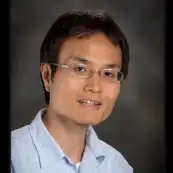 Masanori Kawakami, MD, PhD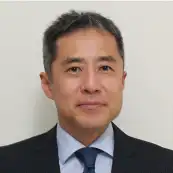 Yasuhiro Nakamura, M.D., Ph.D.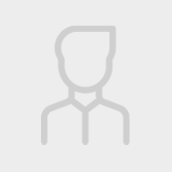 Tomoko Yamazaki, M.D.,D.D.S.,Ph D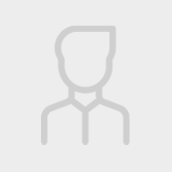 Masashi Izumiya, M.D., Ph.D.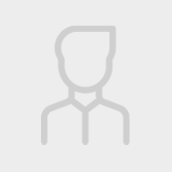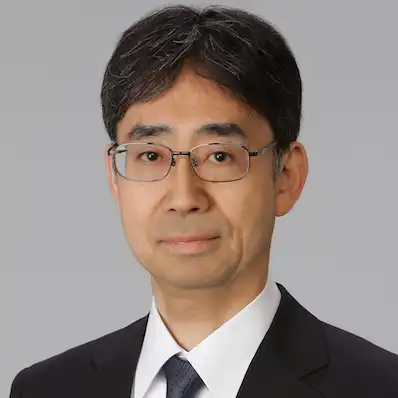 Motoo Nagane, M.D., Ph.D.
薬学
※順不同

Tomoko Mineno, Ph.D. in Medicinal Chemistry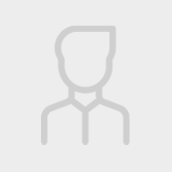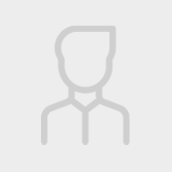 分子生物学
※順不同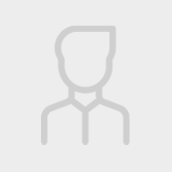 Yoshinaga Takayama, Ph.D.

Hideki Hanaoka, Ph.D. gene analysis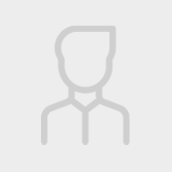 他分野
※順不同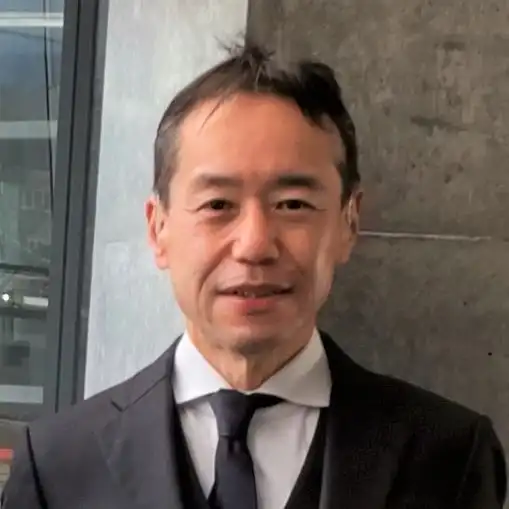 Shinichi Tsujimura DVM, Ph.D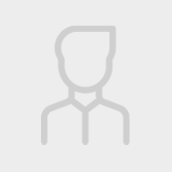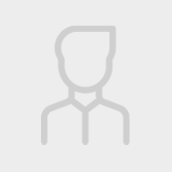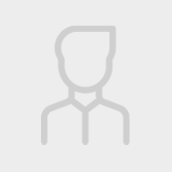 Runa Takinoshima Visual Media Translator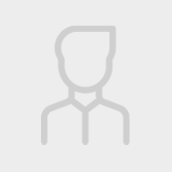 Mayumi Terada Visual Media Translator